About Us
Arihant Enterprise was established in 1997 with a dream to do something unique & run
by the founder himself, Mr Devang Chahwala & his team.
Our enterprise deals in the expertise of providing Color Pigments, Flourescent Pigments, Solvent Dyes, Optical Brighteners, Shiners & Titanium Dioxide.
We deal in various color pigments under the name of "ANKIT COLORS".
WELCOME TO ARIHANT ENTERPRISE
Arihant Enterprise is a leading color industry, offering a wide range of high-quality color products and services to customers in various industries. With a focus on innovation and continuous improvement, the company is dedicated to providing cutting-edge solutions that meet the evolving needs of customers. We value the importance of safety, quality, and customer satisfaction, and are committed to operating in a manner that benefits not only the company but also the wider community. The company fosters strong partnerships with suppliers, customers, and stakeholders, and strives to build long-lasting relationships based on trust and mutual success.
OUR PRODUCTS
Our products are known for their consistent performance, durability, and accuracy in color. They cater to a diverse range of industries, including textiles, paints, plastics, and many others.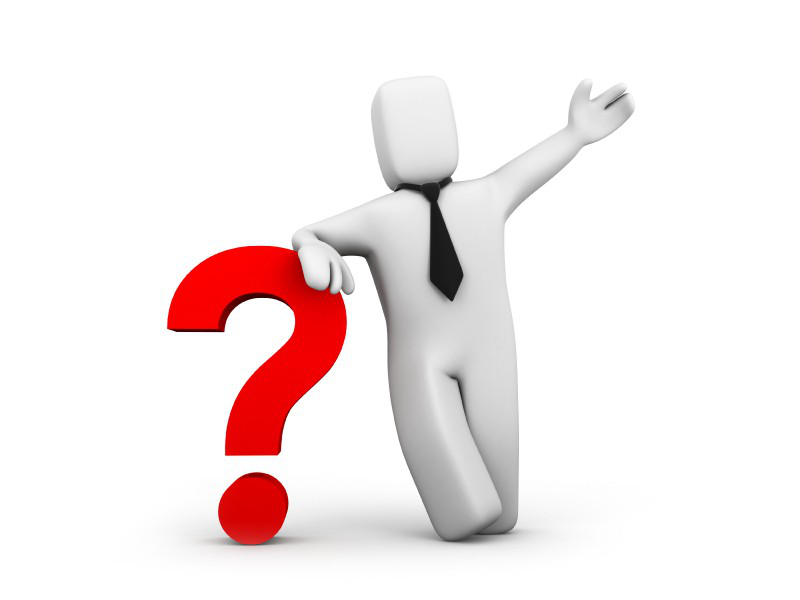 Why you should Choose us?
We offer high-quality color products that meet your specific needs and the best value for your budget. We are the company with a good reputation in the industry, because of its reliability and trustworthiness. Our good customer service will be able to answer your questions and provide support when needed. We have a reliable supply chain and can deliver products in a timely manner. We are innovative and constantly improve our products and processes on timely basis.